Most people will find some form of digital screen accompanying them throughout their day. When you think about it, a wide range of screens feature as part of our daily routine, such as a mobile phone and tablet, laptop, desktop and TV. So many of us have an addiction to our digital screens, although we'd hate to be honest about the seriousness of it. Putting it plainly, in today's digital age, our 'screen' has become the main constant in our lives. It sounds worrying when you think about it?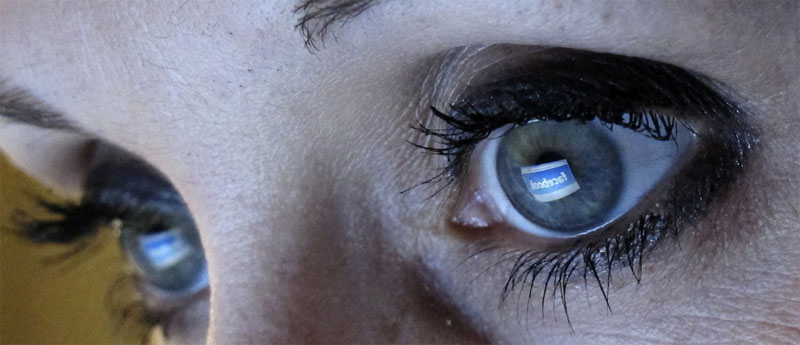 Let's take a proper look at the health concerns and the possible changes you can make to benefit your wellbeing.
Excess of digital screen time blurred vision and more
Everyone is aware that spending long hours in front of the screen is unhealthy, but not all will know that it can actually lead to illness. Computer vision syndrome (CVS) is also known as digital eye strain and caused by prolonged periods of looking at electronic devices such as computers, tablets and phones. The syndrome can result in several symptoms including:
Eyestrain
Headaches
Blurred vision
Neck and shoulder pain
But why does this occur?
When the eyes spend extended periods of time looking at a screen, they are forced to work harder. Unlike reading from a book or a newspaper, in which the words are more distinguished and sharply defined, the contrast on a screen is significantly reduced and the likes of glare bouncing back from the screen poses …
Is Your Collection Of Digital Screens Affecting Your Health?

Read More