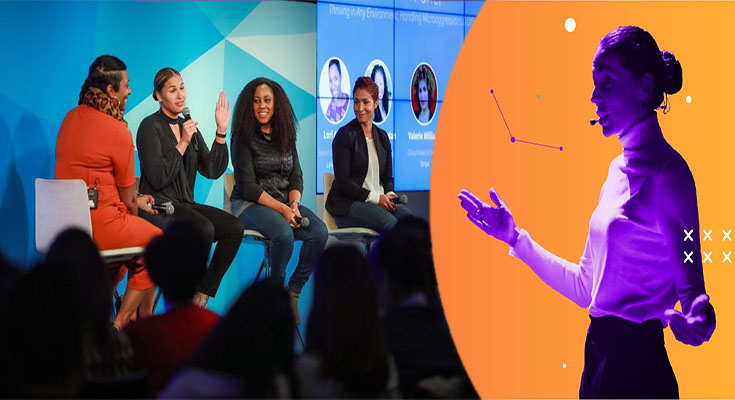 If you're looking for ways to meet other women in tech, attend women-focused conferences. You can check out Black Women Tech Talk, the Anita Borg Institute, the Grace Hopper Celebration, or WeCode 2022. Or you can host your own conference! The first steps are the same for all of these conferences – register, submit presentations, and network! If you're interested in networking and learning about the latest trends and developments in tech, consider attending a conference!
Black Women Tech Talk
The Black Women's Tech Talk conference is now in its third year and is packed with motivation and great speakers. The conference also includes a $100,000 pitch competition! Founded by women, Black Women Tech Talk is a conference that showcases the brilliance of black women in tech and helps them build lasting connections. The conference is a great opportunity for women of color to build tech companies and earn real funding. Speakers include Regina Gwynn, Esosa Ighodaro, and Luvvie Ajayi.
In addition to hosting conferences throughout the year, the organization has also created a virtual summit that will bring together Black women in technology in order to meet investors and scale their businesses. The conference is the only event of its kind created by Black women in technology and is the largest gathering of Black women in technology. With this conference, women in tech can learn from seasoned executives, build deep connections, and gain invaluable lessons. The conference features four programming tracks: Startup, Scale-Up, and Founders.
Anita Borg Institute
The …
Women in Tech Conferences

Read More