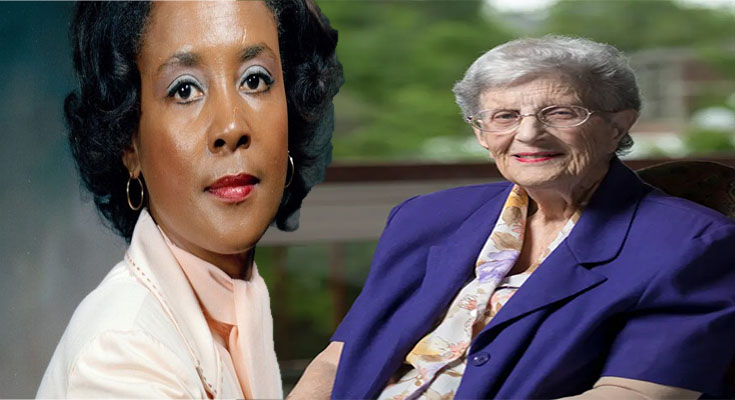 Some famous women in tech have achieved great success by working hard and striving for their goals. Some have created innovative technology and businesses while others have stepped into the roles of established companies and invented new commercial concepts. While this list is far from complete, some of these women deserve to be recognized for their hard work. If you would like to know more about the achievements of these women, you can read the articles below.
Also, check out these amazing websites for information on famous women in tech.
Ada Lovelace
In honor of Ada Lovelace, the first female computer programmer, today is Ada Day. This day honors the contributions of women in STEM (science, technology, engineering, math) fields. Ada Lovelace was an educated woman of the 19th century, who worked on mathematician Charles Babbage's Analytical Engine, a prototype for the general-purpose computer.
Jean Sammet
While computer programming is often seen as a male-dominated field, many women were involved in the creation of original programming languages, and one of these is Jean E. Sammet. Born in 1928 in New York, Sammet helped create FORMAC, the first widely used computer language that allowed users to manipulate algebraic formulas symbolically. She spent nearly thirty years at IBM, where she honed her technical writing skills and developed programming languages such as FORMAC. She received the IBM Outstanding Contribution Award and was named one of the country's most influential women in technology.
Hedy
Hedy Lamarr was an Austrian-American actress who escaped World War …
Famous Women in Tech

Read More