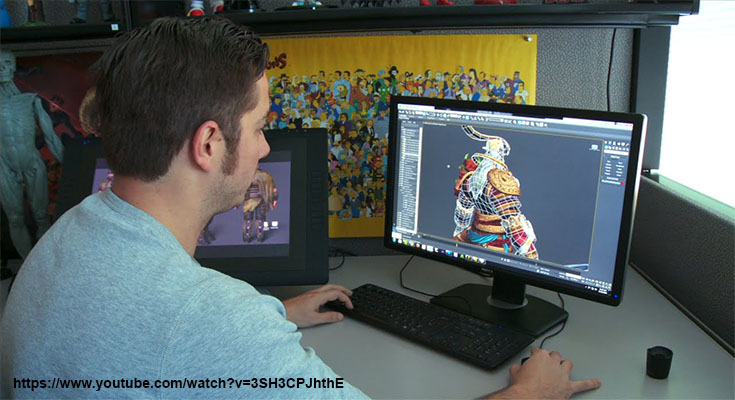 A career as a gaming developer is both rewarding and challenging. There is a high demand for these skills and the incumbent at a studio can expect to earn £73k after ten years in the job. Here we look at the skills and qualifications you will need to enter this industry.
Qualifications Needed To Become A Gaming Developer
A four-year degree, such as a bachelor's degree is usually the minimum requirement. There are accredited online programs as well that may suffice provided you have the right hard and soft skills for the job. However, most gaming developers are only hired after obtaining a degree. You will need to take courses in computer engineering and computer science.
Math, Physics, And Engineering Software And Hardware
You need to be competent in math and physics. Gaming development will require you to work with concepts such as thermodynamics and inertia. You will also have to know algebra, trigonometry, and calculus.
Programming languages are an essential knowledge base to write code for game development. You must be proficient in MySQL, MS SQL, and/or Oracle to develop databases. You should be knowledgeable on the implementation of server backends.
The Ability to Tell Stories
A gaming developer must be a good storyteller. The individual needs to be able to come up with fresh and original ideas and adapt existing storylines. You need to know the difference between linear storytelling and non-linear storytelling and how to narrate. Then you will have to apply code to your storytelling. 
Experience
…
How To Become A Gaming Developer

Read More