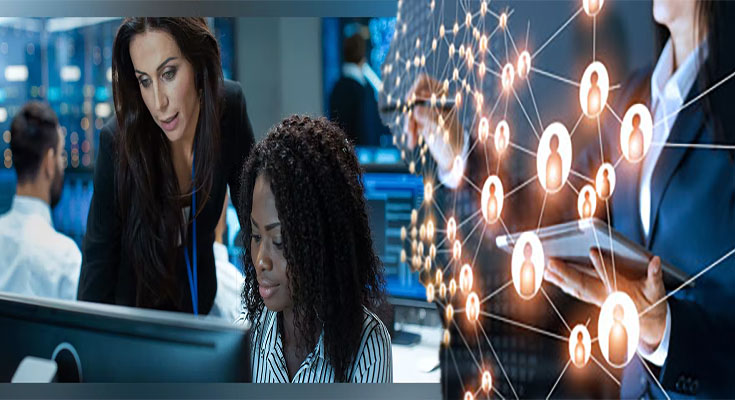 Did you know that women in tech are twice as likely to be present in business meetings as men? That's a huge difference. What's more, they're more likely to work from home, experience impostor syndrome, and be a member of business meetings than men. If you'd like to know why, read on! We've compiled the most surprising stats on women in tech. So, get ready to become inspired and empowered.
Women in tech are more likely to be in business meetings than men
While women make up the majority of the tech industry, the percentage of women in business meetings is disproportionately small. Only 47% of females surveyed in an industry survey said that the gender gap is close, and 36% said they have not seen any progress towards closing it. Interestingly, the ratio of men to women in Engineering is just five to one – 80% of engineers are male, 20% are female. While this is a worrying number, it should be noted that women are accompanied by more than one other female employee.
One of the biggest challenges women face is being overlooked. While men have the upper hand in technology and engineering, women have a difficult time securing high-level positions. The majority of women in tech and STEM fields were hired as assistants or juniors. Only 5% of CEOs are women, a shockingly low number. Women in the industry are still undervalued and unappreciated by the majority of the population.
Another common problem is that women feel …
Surprising Women in Tech Stats

Read More