RF equipment comes in all shapes and sizes, so it can be difficult to determine which kind is right for you. However, you don't have to go stumbling around in the dark! If you're in the market for RF equipment, here are some basic "do"s and "don't"s to get you started.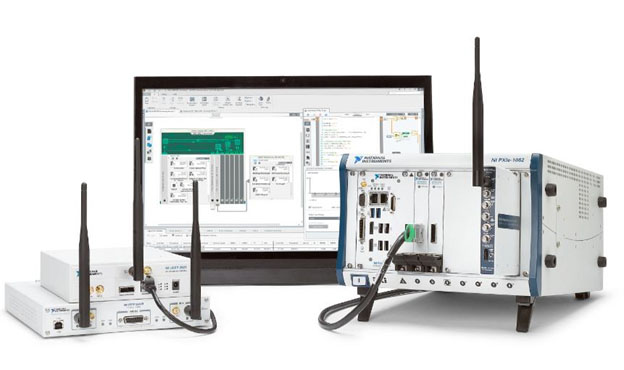 Do: Know what you need.
Maybe you're shopping for a 181 degree hybrid combiner. Maybe you need a system that can handle DXF and STEP files. At the end of the day, the specifics of your shopping trip will depend on what you need for your particular business, so start off the right way by making a list. You can measure all of your potential purchases against it.
Don't: Rely on brand names.
While brand names can be a good starting point if you're completely new to the world of RF equipment, they shouldn't be the deciding factor in anything that you buy. There are off-brand products that will work just as well as the popular ones, and they're usually available for a fraction of the cost as well.
Do: Stick to your budget.
It's easy to find yourself tempted by shiny products and unnecessary upgrades. One way to combat this is by making a budget and sticking to it. If you already know that you aren't spending more than a certain dollar amount when you enter the hardware store, you can resist the siren calls from various aisles.
Don't: Shop blindly.
Always read the reviews of your …
Buying RF Equipment: Do's and Don'ts

Read More