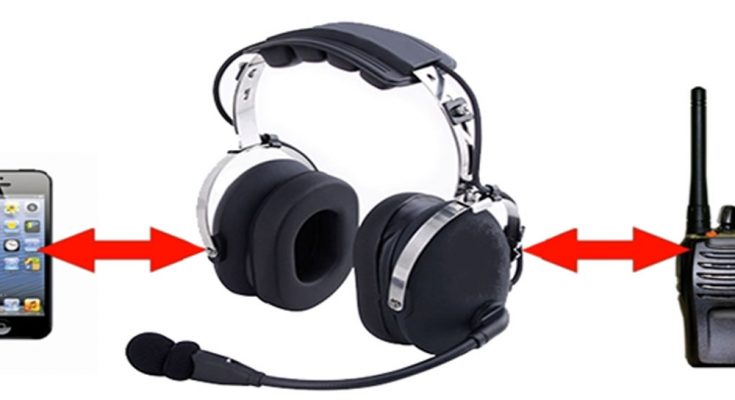 We are now living in an age where everything goes through the internet. With laptops, smartphones, Wi-Fi, and email almost everywhere, it is safe to say that you can work practically anywhere on the planet. Teams can work no matter where the plant floor, work zone, or job sites are located.
For team members in your area (more or less 1,500 feet line of sight), portable wireless headsets can give the team the ability to communicate with other team members hands-free with full-duplex clarity using a DECT7 standard. For members who are outside your area or miles away, it might be best to use a two-way radio. If it is outside the range of two-way communication, it is best to use cell phones using the Bluetooth connection. Through a wireless headset, companies will have a global reach.
How Bluetooth works? Visit https://electronics.howstuffworks.com/bluetooth.htm for more information.
How does a two-way radio connection work?
There are a lot of ways to connect to two-way radios so that it can be engaged with a PTT or a Push-To-Talk button on wireless headsets. How the team needs the radio will help decide which connection suits their needs. If the team needs to have a one-on-one communication over the radio, then they can use the direct-wire setup.
You can connect the gadget directly to the headset using an adapter. Some wireless headset devices are compatible with at least 400 2-way radio models. If the team needs to use a 2-way-radio device, the best option is …
Hytera 2 Way Radios: How Two-Way Radio and Bluetooth Devices Work?

Read More