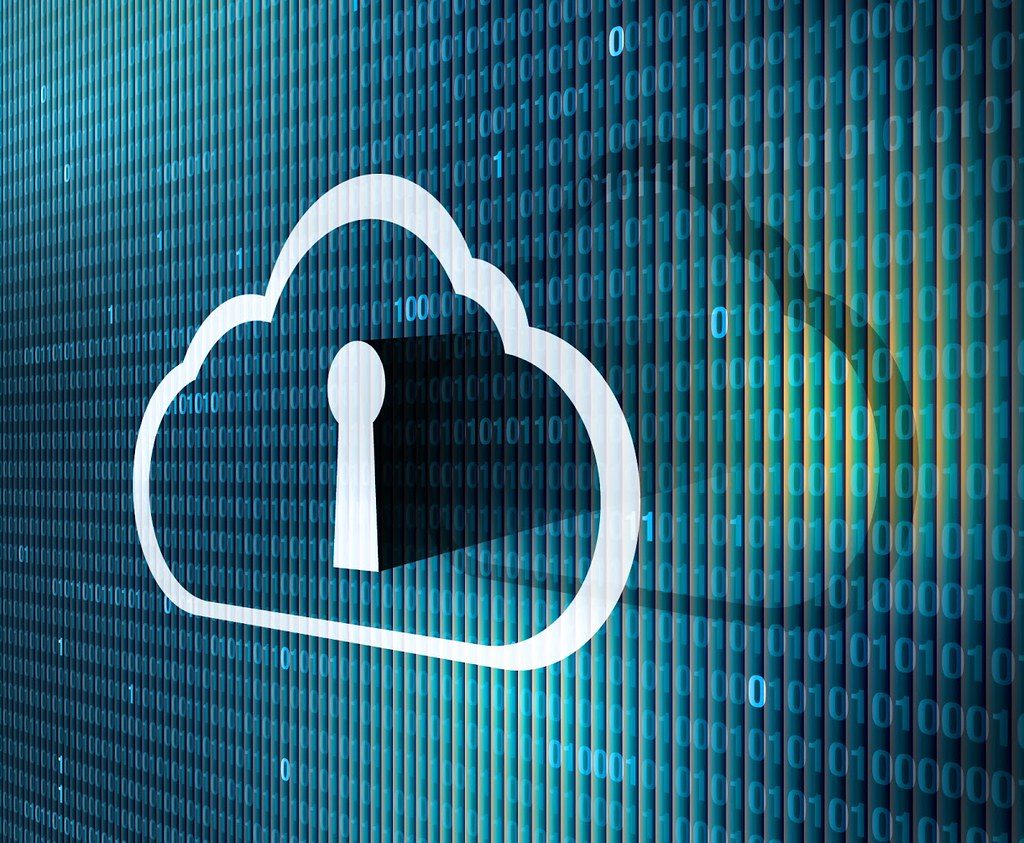 We live in an era of cybercrime where it is not uncommon to read headlines of data breaches and other cases of persistent fraud attempts. According to the 2019 sixth annual Fraud Attack Index by Forter Inc, fraud levels went up in 2018 in every online merchant category they scrutinized.
The weight of the matter
Forter reported increased fraud levels in 2018 in all the online merchant categories it tracked. The findings were as follows.
• Food-and-beverage merchants 79%
• Electronics at 73%;
• Digital goods, 66%;
• Apparel and accessories, 47%;
• Jewelry, 19%;
• Luxury, 19%;
• Travel, 19%;
According to Michael Reitbalt, Founder and CEO of Forter, though some thought luxury or electronic merchants were more vulnerable to fraud due to the larger return from a single fraudulent transaction, the food-and-beverage sector has turned out to be the best testing zone for tricksters to see if they can purchase goods with stolen IDs. Once successful purchase means the trick is worth trying for a top dollar order elsewhere."
In fact, the CEO suspects that some cybercriminals are hoarding stolen customer information for later breaches or sale in black markets.
"What's more, web-based food and beverage retailers are slow to the game of online transactions compared to other merchants in other sectors, and as a result, haven't built up dependable fraud defenses making them the criminals favorite," Reitblat says.
How is your business most likely to get attacked?
The study also focused on the methods criminals used and found an increase in each. The findings were as shown below;
• Number one was policy abuse which recorded a 170% growth rate since the Q4 of 2017.
• Number two; returns abuse, 90%
• Account takeover, 45%;
• Fraud rings, 26%;
• Instrument manipulation, 13%.
Meanwhile; there's the question of how to deal with policy abuse without chasing away the consumer?
According to Reitblat, the remedy for e-commerce merchants is not to implement complex redemption processes that may ruin customer experience, but to use an identity-centered strategy to prevent fraud.
"This allows merchants to monitor shopper behavior from browsing, account set up, to loyalty-point redemption, and through checkout. That way, online merchants can offer a perfect shopping experience for well-intentioned customers looking to save some dollars, and keep off friendly scammers trying to abuse the merchant's system."
And though all sectors saw increased rates of fraud attack, the air component in travel saw a 29% drop in cybercrimes.
Conclusion
This data points to piles of client data stolen last year and Forter founder feels most of this data has not been used to exploit merchants to the fullest. He warns that merchants should be very cautious this year when it comes to cybersecurity matters.
Author Bio: Electronic payments expert Blair Thomas is the co-founder of high-risk payment processing company eMerchantBroker. He's just as passionate about assisting merchants with Chargeback Insurance as he is with traveling and spending time with his dog Cooper.